Wanna enjoy your
trip

anytime

The Hong Kong Government to remind the public purchase travel insurance before traveling abroad, once during the journey could not have anticipated the situation, they can be properly safeguarded. If you are frequent traveler, then select Annual Travel Insurance, very convenient. You can also be a different situation, to choose their own travel insurance, such as Study Abroad and Working Holidays, etc., with different needs. Preparing to go travelling, but do not have a Travel Insurance yet? Should you have any other needs or enquiries, please call (852) 3589 5000 in office hours or email to [email protected]. Our professional wealth managers will get back to you as soon as possible.

Please choose the protection you needed in this travel:
ASSICURAZIONI GENERALI S.P.A.
GENERALI TRAVEL PACKAGE INSURANCE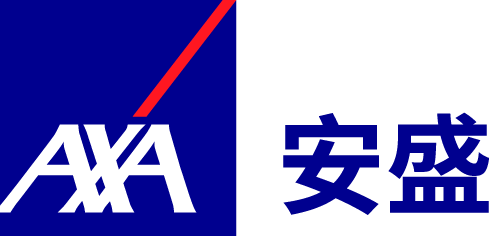 AXA GENERAL INSURANCE HONG KONG LTD
AXA Traveller Brochure Flyer
BLUE CROSS (ASIA-PACIFIC) INSURANCE LTD
Blue Cross TravelSafe Plus
CHUBB INSURANCE HONG KONG LTD
Chubb TravelWell Protection Plan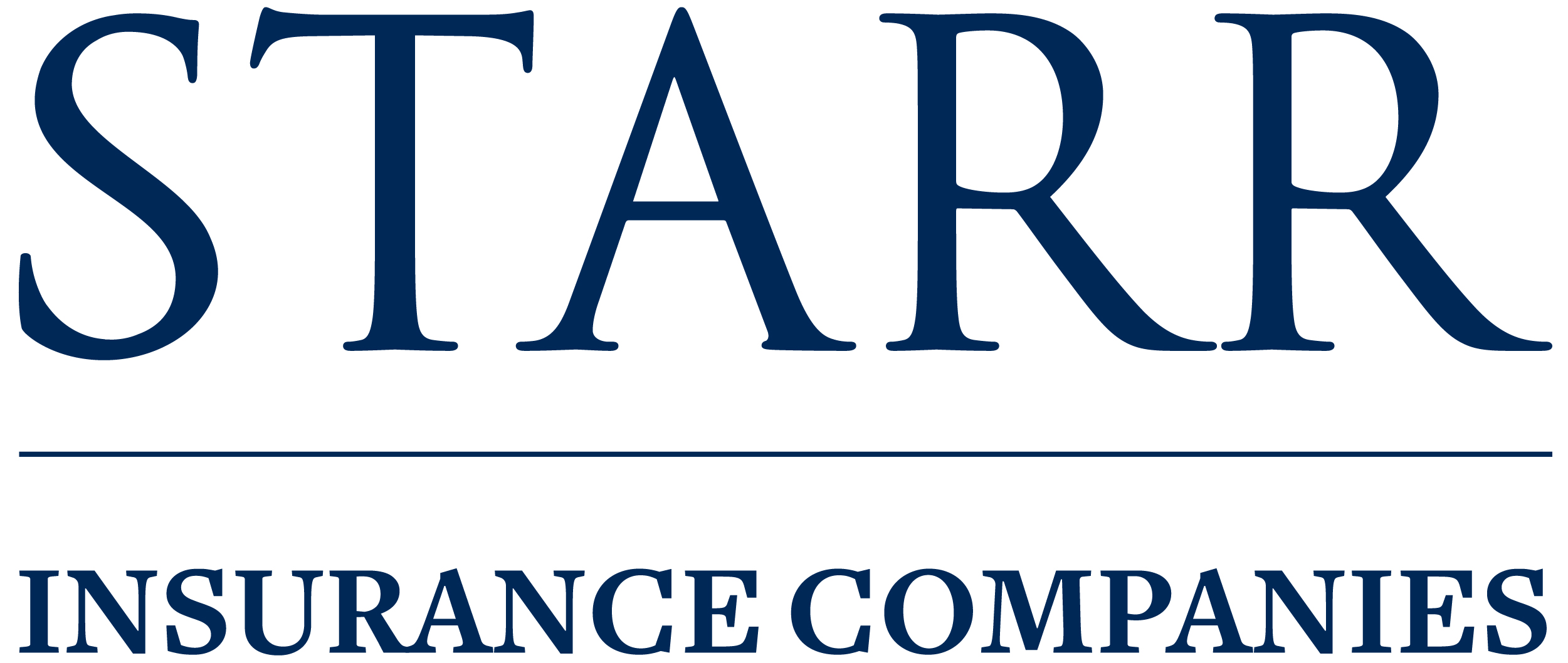 STARR INTERNATIONAL INSURANCE (ASIA) LTD
TraveLead Travel Insurance